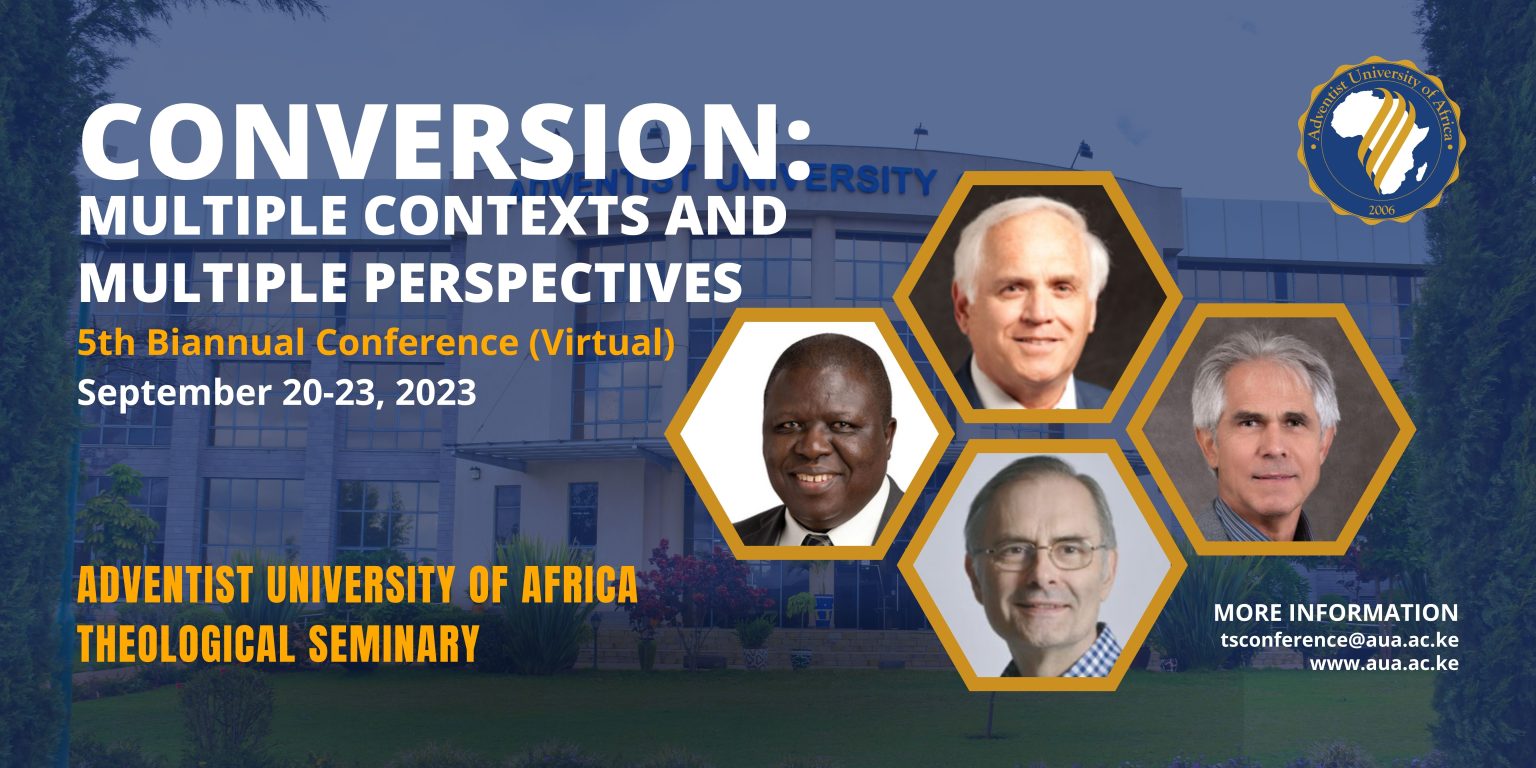 The Theological Seminary of the Adventist University of Africa is inviting you to the 5th Theological Seminary Conference to he held virtually from September 20-23, 2023. The theme is Conversion: Multiple Contexts and Multiple Perspectives. 
Registration fee: 
         Early Bird (before March 31, 2023) = Free
         Late Bird (after March 31, 2023) = $10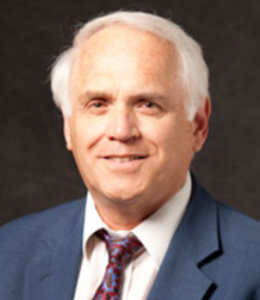 Duane McBride
Senior Research Professor, Sociology at Andrews University
Director, Institute for Prevention of Addictions
Prof McBride is well known for his research efforts in addictions and Adventist Global Church Member surveys.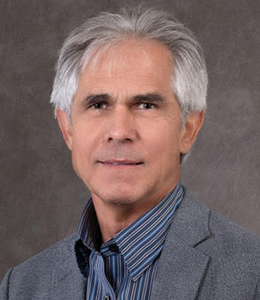 Richard Rice
Professor of theology and philosophy of religion, Loma Linda University,  California. 
Dr Rice is known for his lectures in systematic theology and in particular for his book The Reign of God.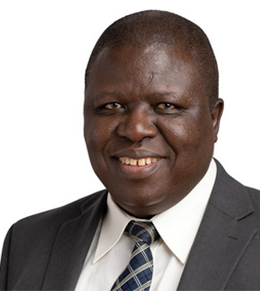 Oscar Osindo
Director, Institute of World Mission.
Dr Osindo is an ordained minister, having served in district and departmental work and as a teacher. He has initiated various ministry models in the Muslim context in various parts of the world.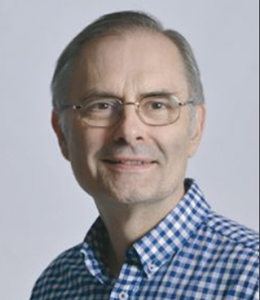 Laurence Turner
Principal Lecturer Emeritus in Old Testament studies, Newbold College